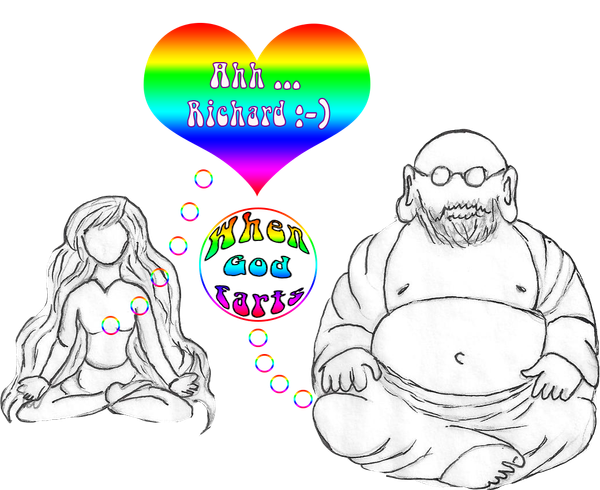 CALLING ALL WRITERS AND ARTISTS! Bliss Hippy needs your help! 
Bliss Hippy is back in the studio for the first time in four years with plans for 2, yes TWO records!!! We've booked a week in Centro Cellar Studio in Columbia, MO with engineer and music whisperer, Wil Reeves, over Christmas vacation 2018. 
One album will focus on spiritually uplifting songs (with that strange and wonderful Bliss Hippy twist). And the other album titled "When God Farts" will include other sorts of songs :) . 
We need your help with … 
1) A title for the spiritually uplifting album. 
2) Art for the cover of the spiritually uplifting album. 
3) Art for the "When God Farts" album 
The winner of each category (judged by a panel of 2) will get … 
1) $50 cash 
2) Bliss Hippy tie-dye t-shirt 
3) A CD of each of the new albums 
4) Acknowledgement  
Email questions and submissions to Richard (richard@blisshippy.com) 
We anticipate announcing winners by the end of January 2019.
p.s If you need inspiration for the "When God Farts" picture, check our our live recording of the song at Kulak's Woodshed in Hollywood.